Thankfully I am a subscriber to the "measure twice, cut once" school, because while waiting for my iron to be donated from a friend, I think I have measured my fabric 8 times.
I am on the fence of whether I am going to buy a sewing machine or not. I kind of want to buy the cutest Hello Kitty machine that is actually not badly priced at around 14,000 yen ($160 Canadian)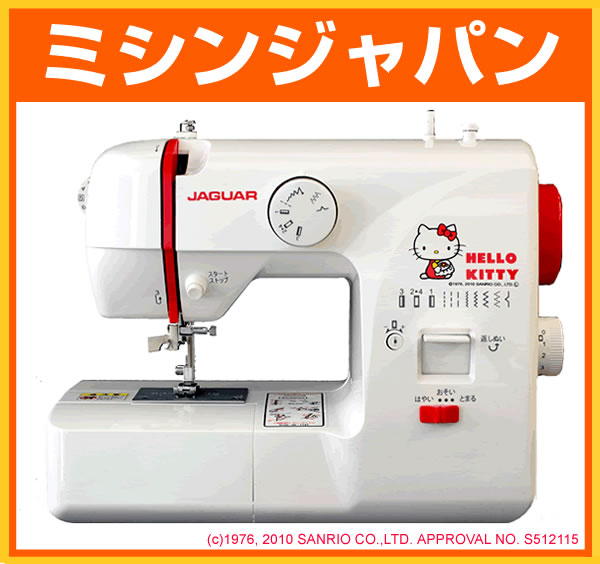 I know I mentioned in a previous post that my room is incredibly small, but I really want to start making my own things like skirts and halloween costumes. If I have my own sewing machine and I understand how to use it, I should be able to do it!